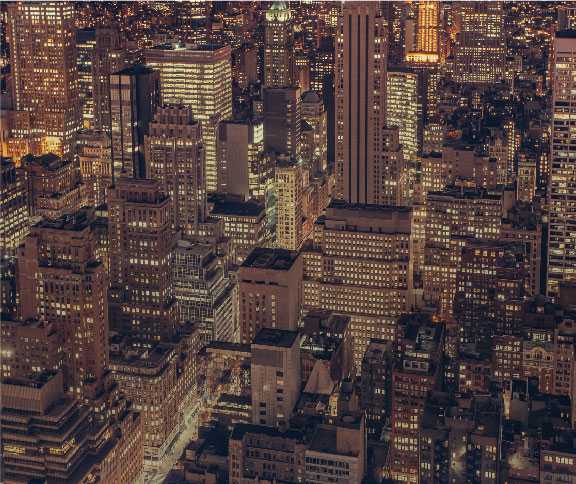 Pedley Law PLLC is a law firm providing legal, business, and strategic counsel primarily to start-up and emerging growth companies and individuals. David Pedley been involved in over $1 billion in financing and M&A transactions, including more than $500 million in venture capital financings.

General Corporate: Formations, Governance, Compliance and Contracts
Strategic Partnerships and Joint Ventures
Equity and Debt Financing: Angel, Venture Capital and Private Equity
Securities
Fund Formation
International Business Transactions
Employment
Licensing
Mergers & Acquisitions
Real Estate
INDUSTRIES
Information Technology
Internet & Digital Media
Commercial Real Estate
Health Care
Biotech
Education
Retail and Distribution
Advanced Energy Technology
Import/Export
WHEN NECESSARY WE WORK WITH BOTH YOU AND OTHER FIRMS WITH WHICH WE COLLABORATE TO MANAGE THE DELIVERY OF LEGAL SERVICES ON YOUR BEHALF, ENSURING COST-EFFECTIVE AND SEAMLESS PROVISION OF ALL OF YOUR LEGAL NEEDS.